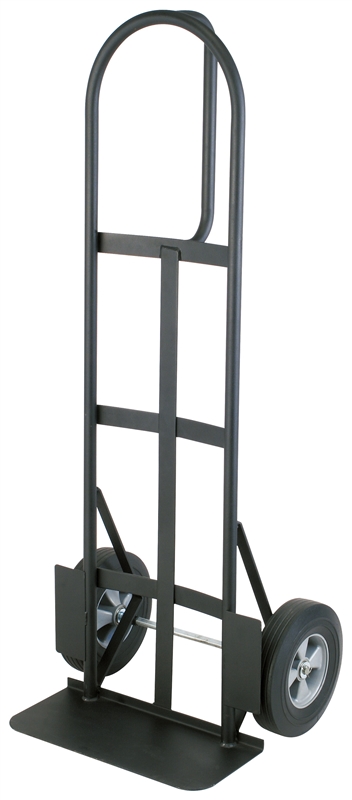 Hot Deal expires on
08/19/2018
800 lb. capacity. Heavy duty 1" diameter steel frame. 10" x 2-1/2" flat free solid rubber tires. Toe plate: 18" W x 8" D. Versatile P-handle design. Heavy duty 5/8" axle. Straight wheel fenders. Overall size: 51-1/8" H x 19-1/4" W x 17-1/2" D. Replacement wheel: Orgill sku# 9006198.

Hot Deal expires on
08/19/2018
Chain Pullers pull, lift, and drag with ease and speed. 5 Foot Lift. Specifications: Rated Capacity: 1-1/2-ton Tested Load: 2-1/4-ton Standard Lift: 5 feet Chain diameter: 5/16" Handle length: 16-3/8" Net weight: 26.5 lbs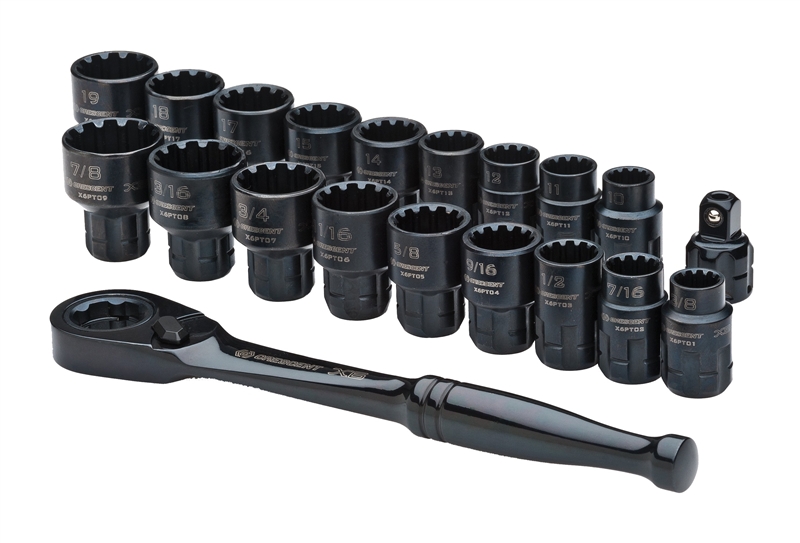 Hot Deal expires on
08/19/2018
Pass Thru Spline socket set with 3/8" ratchet, pass-thru system works over long threaded rod where normal ratchets and sockets won't fit; every pass-thru socket replaces one standard and one deep; sizes included: SAE: 3/8", 7/16", 1/2", 9/16", 5/8", 11/16", 3/4", 13/16" and 7/8"; MM: 10, 11, 12, 13, 14, 15, 17, 18, 19mm.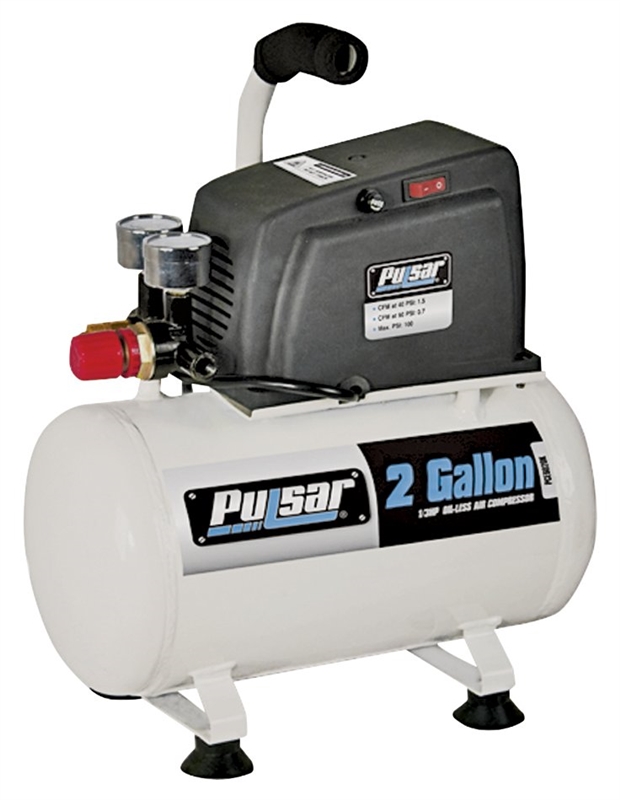 Hot Deal expires on
08/19/2018
Oil-less, 2 gallon tank with 6 piece accessories. 100 psi maximum pressure. 1.5 CFM/40 psi; 120V/60HZ/3 HP.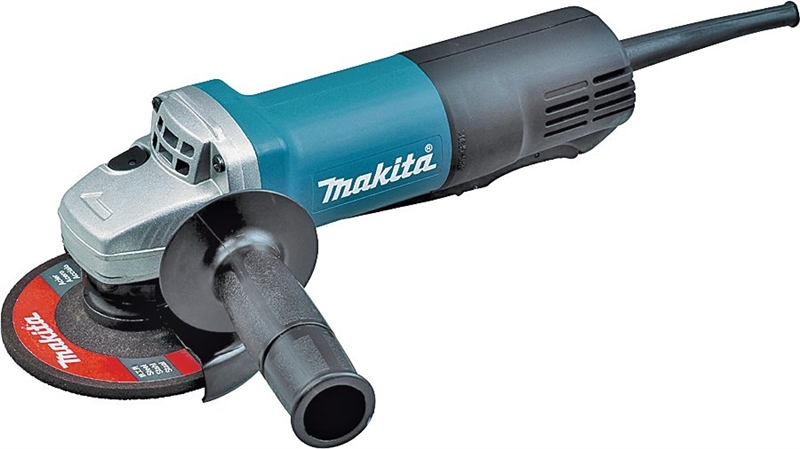 Hot Deal expires on
08/19/2018
All ball bearing design and metal gear housing, rotatable gear housing can be positioned every 90 degrees, lock-on/off feature, AC/DC switch for use with alternative power source, protective varnish seals the armature from dust and debris, extra large paddle switch, thicker coil wires are wound more closely to reduce heat and energy loss. Specs: 120V, grinding wheel, sanding disc - 4-1/2", wire cup brush 3-1/2", no load speed 10,000 RPM, 5/8"x11 UNC spindle thread, lock-on/lock-off, length 10-3/4", weight 4.5 lbs. Includes: 4-1/2" grinding wheel, wheel guard, lock nut, lock nut wrench, side handle, inner flange.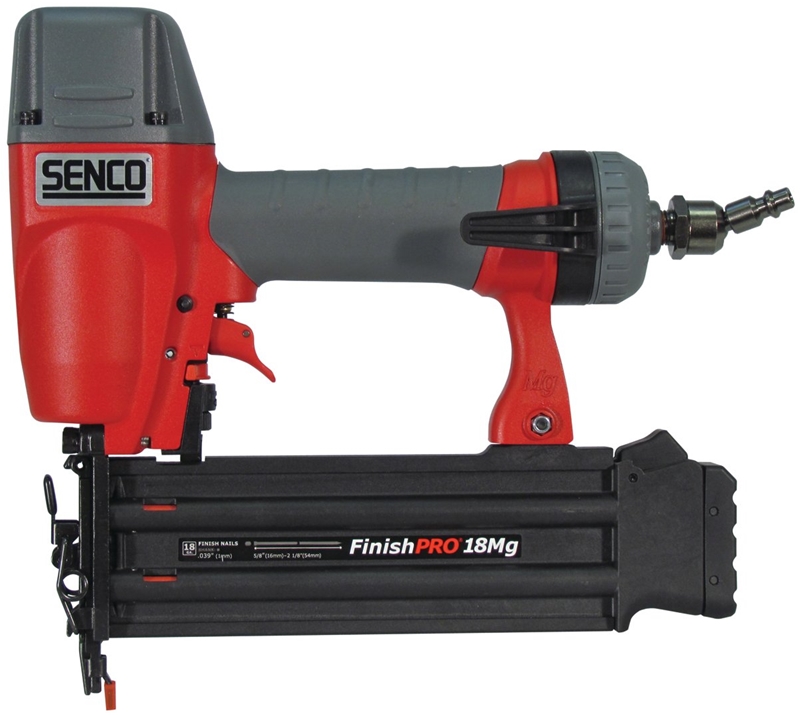 Hot Deal expires on
08/19/2018
Magnesium body provides durable and ultra light tool for comfortable extended use. Oil free motor eliminates oil carryover onto the work surface. Selectable trigger lets you control the fastening method with a flip of the switch. Rotatable rear exhaust and belt hook keeps dust and debris off work surface. Specs: Height: 9.75"; Length: 10.5"; Weight: 2.9 lb; Reg. Operating Pressure: 70-120 psi (4.8-8.3 bar); Mode of Operation: Selectable Actuation. Fastener Specifications: 18 Gauge, 5/8"-2-1/8" Brad Nails. Includes: Case, swivel air plug and wrench.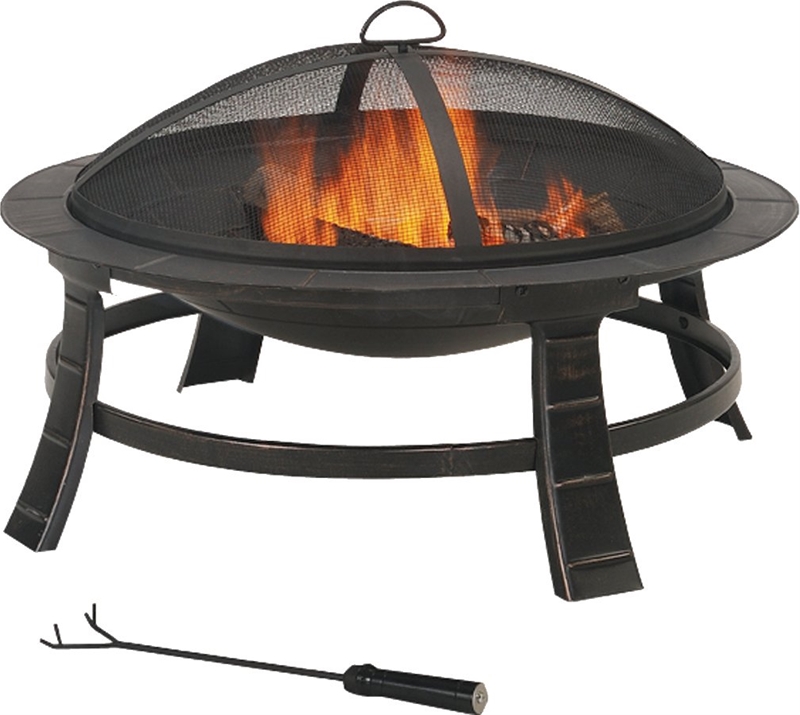 Hot Deal expires on
08/31/2018
30" diameter 18-1/2" height. Includes 1 mesh lid, 1 steel wire grid and 1 poker.